We offer you a big deal with our email courses.
In short, order our 3 courses now and benefit from a 50% off
Courses included are:
Jung and Dreams
A 12-lesson course dealing with Carl Jung's method of dream interpretation.
Dream Interpretation Methods
A 10-lesson course treating of the dream interpretation methods from the primitive people up to the psychoanalytic era.
I-ching Methods and Meaning
A 10-lesson initiation course into the practice of I Ching oracle.
Order now through credit card or Pay Pal (more payment methods may be allowed for your country) and pay only $37.50!!!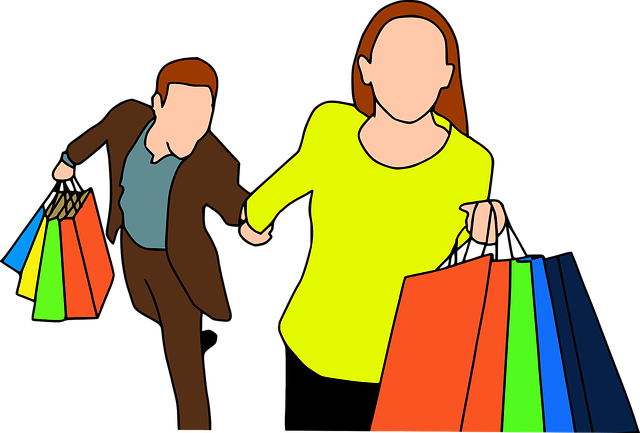 Please hurry-up because the offer ends very soon!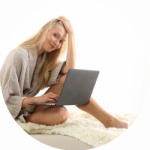 Need more information about this fantastic offer?
Please comment this post or send your inquiry through our online form below.