We provide several courses on matters related to Carl Jung's work. We designed them for beginners, that is, with accessibility in mind.
So you don't need to know anything about Jung's concepts and method prior of taking our courses. And what is worth, you study at your own pace, without having to register with and visit an e-learning platform.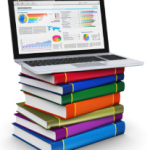 Here's the list of our available courses:
Jung and Dreams
A 12-lesson course dealing with Jung's method of dream interpretation. Workshop is available upon your request. Final quiz and online support. More…
Dream Interpretation Methods
Deals with several dream interpretation methods from the bush people up to the psychoanalytic era of Carl Jung and Sigmund Freud. Many examples are given on how to proceed with your dreams according to these methods. More…
I-ching Methods and Meaning
Carl Jung devoted many years to the study of this ancient Chinese divination book. He also wrote an introduction to the Wilhelm-Baynes version and used the book to inquire into the meaning of archetypes and dreams. This course provides an easy and quick introduction to what is I Ching and its usage. More…
---
Saving on beginners level
50% OFF
should you take all our courses at once
or learn more…
---
Learn fast – Our courses starts since your registration, meaning within the same day.
Online delivery – We send your lessons directly to your inbox. through email.
Further readings -We provide all the material needed for free and suggest further readings.

Bonuses – Take the desired course(s) right now and receive free bonuses in PDF.
---
PDF Versions
Don't want the extended courses versions?
Don't worry as some of them are delivered as PDF too.
Click here to learn more.
---
Earn 35% Commisions by Joining
our Affiliate Program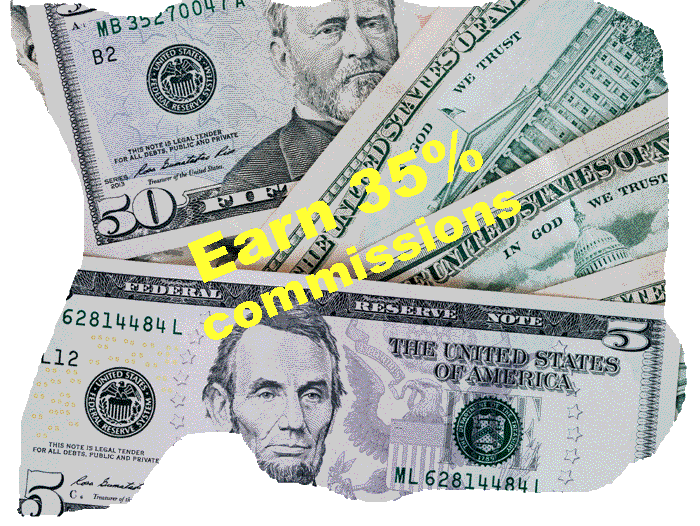 Join our affiliate program and earn 35% commissions upon directing your friends or visitors to our products. It's very easy. Click here to learn more…
---
Subscribe to our newsletter
and download a free paper
on Jung and religion (PDF)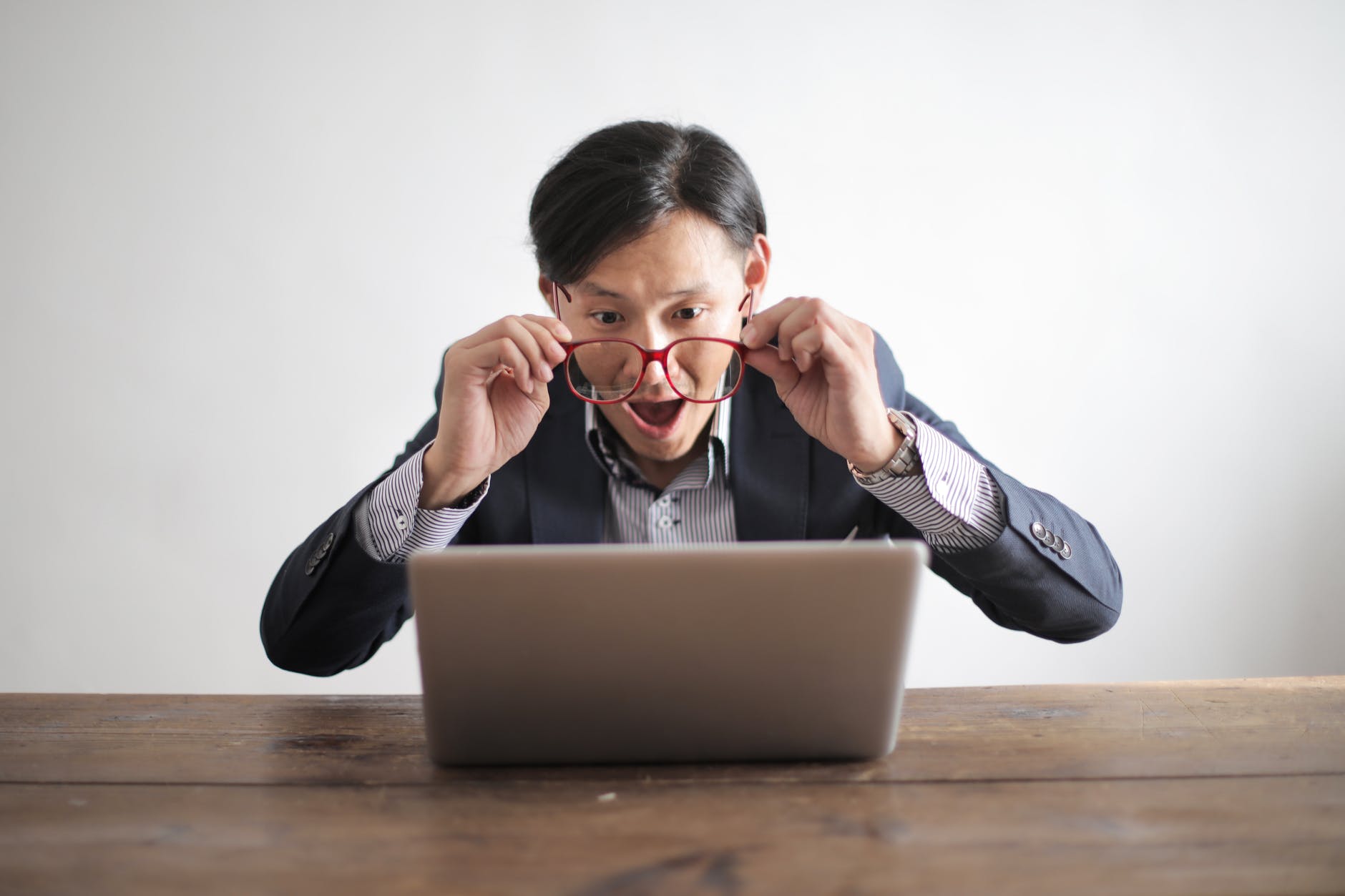 ---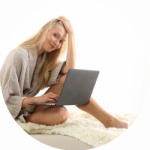 Talk to us. Post your inquiry below or talk with others interested in Jung's matters in our Google group here.